GEM News & Media Releases
May 31, 2023 – Residents and Family Update: Whitehills Long-Term Care Centre
As part of our commitment to the residents, families, staff, and community of Hammonds Plains, we are providing the below update on the situation at our Whitehills facility.
over the past day, based on the advice and direction of the Nov Scotia Emergency Measures Organization (EMO), Nova Scotia Department of Seniors and Long-Term Care, local authorities, and the Fire Marshal, we successfully completed the relocation of all the residents of Whitehills to our Melville campus located in Halifax. All residents have been safely moved into their temporary accommodation and are adjusting well to their new surroundings. 
on behalf of residents, staff, and their families, we would like to express our profound appreciation to the many critical people and organizations involved in this complex and important relocation. 
We understand that times like this are extremely stressful for families and residents and we are committed to keeping everyone informed on our next steps as we work in collaboration with authorities and emergency responders in the days ahead. 
Staff and residents have evacuation plans for various potential emergency situations such as this at each of GEM's facilities. These plans are practiced with the staff management, and when applicable, the Fire Marshal. Our ability to implement these plans is evaluated as part of our yearly licensing review. 
Families seeking additional information are asked to contact our Melville campus directly at  902-477-3313.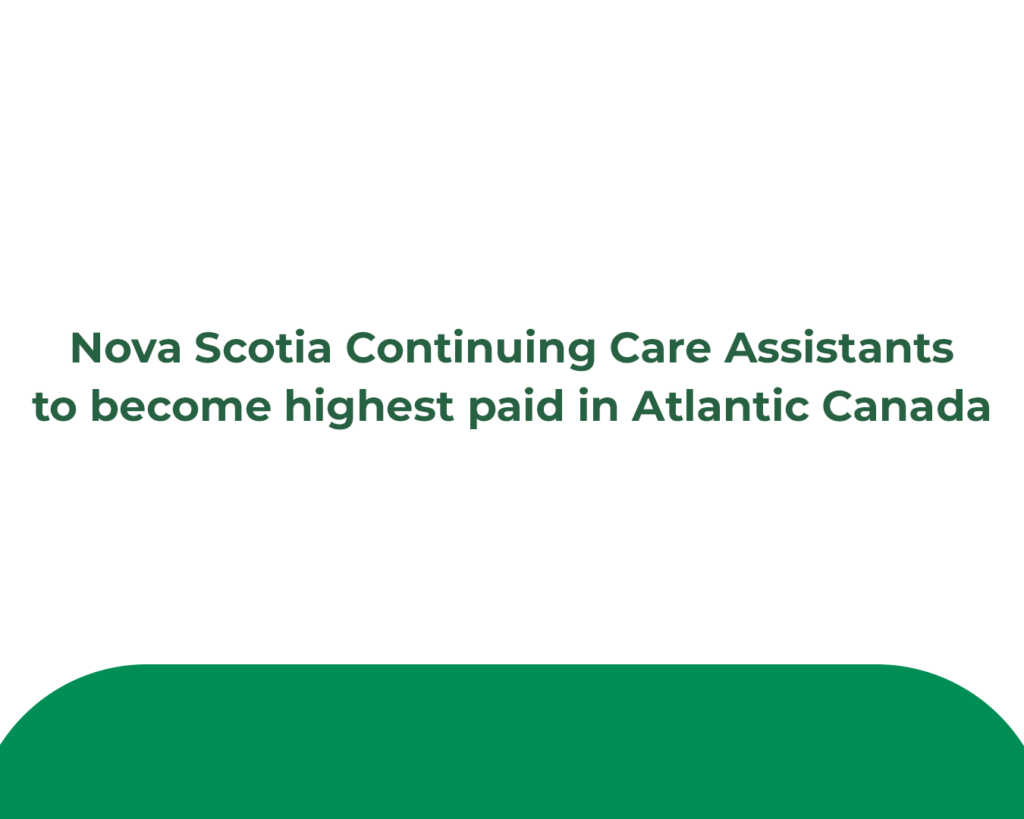 Nova Scotia Announces WAGE increase for CCAs, Support for 500 Long-term care beds
GEM Health Care Group (GEM) applauds the provincial government for its recent announcement of additional investments into long-term care in Nova Scotia. 
Continuing Care Assistants (CCAs) provide a vital service to our most vulnerable populations and they deserve to be paid accordingly for their efforts. This unprecedented investment to increase CCA pay will go a long way in addressing current labour challenges and will establish Nova Scotia as a leader in Continuing Care in Canada.
GEM looks forward to working with the government to identify opportunities to expedite the process of allocating an additional 500 long-term care beds across Halifax Regional Municipality. This will build upon previous investments announced to rebuild and renovate facilities across Nova Scotia including GEM's Gables Lodge in Amherst and Melville Lodge in Spryfield.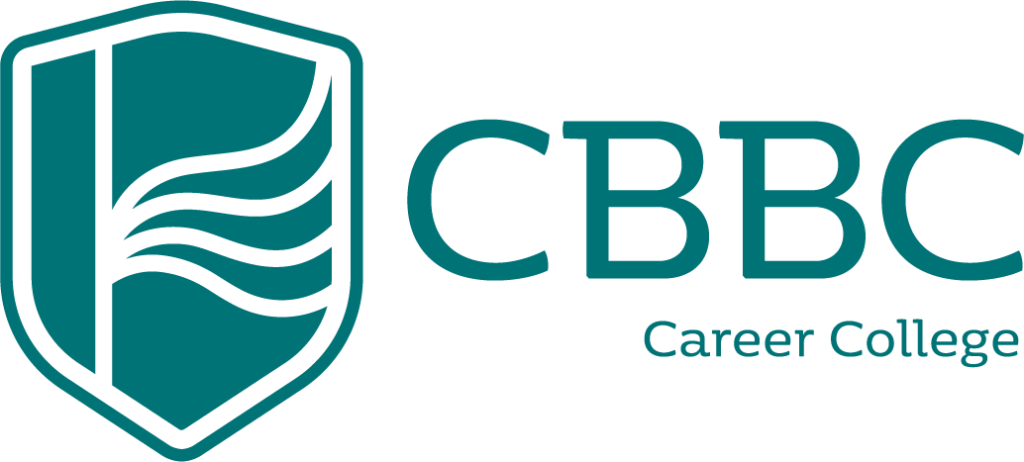 GEM announces partnership to deliver
CCA Training program
GEM Health Care Group is excited to share that we're partnering with CBBC Career College to deliver the Continuing Care Assistant (CCA) progressive education program. 
In this program, students can complete their CCA course by attending class three days a week and working two days a week in paid positions within the continuing care environment. 
There is no prior experience required, so we encourage everyone interested to apply.
Covid-19 Update -- January 13th, 2022
Update — January 13th 2022
The health and well-being of our residents and employees is of utmost importance to GEM Health Care Group. In addition to adhering to provincial public health guidelines, we have implemented the following protocols at our facilities in response to the increased risk of COVID-19 transmission:
All facilities are presently locked down and closed to visitors.

Residents are required to remain at their facility, except to attend medical appointments. 

Residents are being monitored to ensure they are practicing social distancing and wearing their masks appropriately. 

Stringent infection control processes remain in place including increased cleaning and disinfecting protocols.

Dining rooms and gathering spaces have been adapted to allow for adequate physical distancing standards that comply with public health directives.

All employees undergo screening protocols including temperature checks and are expected to practice social distancing.
In addition to the above protocols, facilities with at least one case of COVID-19 are implementing the following: 
All residents and employees are currently being tested for COVID-19 using rapid tests. This will continue on regular intervals until there is no COVID-19 at the facility. 

Twice daily temperature screening of residents and staff are being administered. As precaution, those with a fever will be isolated and have further COVID-19 testing administered.

All employees are mandated to wear full PPE (face shields, masks, medical gowns, and gloves).  
GEM Health Care Group is working diligently to ensure our communities remain safe throughout the pandemic. We thank everyone for your patience, support, and adherence to these protocols as we strive to do our part to keep COVID out of our facilities and away from our residents.  
Please contact your facility for site-specific protocols and check our COVID-19 page often for updates.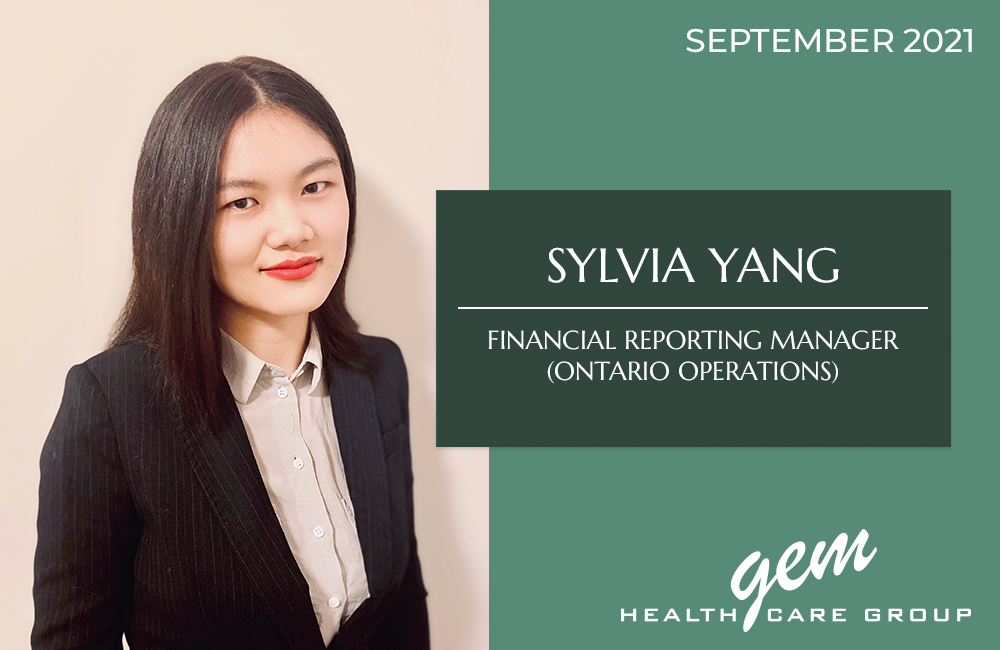 Sylvia Yang, Financial Reporting Manager (Ontario Operations), receives CPA designation
Sylvia Yang started her career with GEM in 2012 while attending Dalhousie University. After graduating, she continued to make significant contributions on our accounting team, supporting financial and business operations for GEM's Nova Scotia homes. In 2019, she completed the CFE, and began her role as our Financial Reporting Manager (Ontario Operations). In this position, Sylvia manages financial reporting tasks for our Ontario facilities, as well as all reports and data collection for the Ontario Ministry of Health. Sylvia has contributed to standardizing the internal control procedures and participated on the strategic development of the Ontario Division. Sylvia is currently completing a Master of Finance at Rotman School of Management, University of Toronto, and is expected to graduate in April 2022.
We are pleased to recognize Sylvia in receiving her CPA designation.
John Yuan, GEM's Chief Financial Officer & Chief Investment Officer, receives the CPA Nova Scotia Early Achievement Award
John Yuan has led our accounting and finance team at GEM since 2009. He has a Bachelor of Business Administration from Acadia University in Wolfville, NS; a Masters of Finance from Saint Mary's University in Halifax, NS; and is a CGA, CPA. In 2016, he was appointed as a Nova Scotia Commissioner of Oaths by the Minister of Justice and Attorney General. John's experience in financial reporting, corporate finance, M&A, real estate, process improvement, and developing high-performing teams has played a key role in advancing GEM's strategic plans and growth.

Thank you John for your ongoing commitment and dedication to GEM. We are delighted to congratulate John in being recognized for his many contributions not only to GEM, but to the accounting profession and community.
GEM's new Senior Director of Operations Atlantic, Tara Fiander-Deveau
We are pleased to introduce our new Senior Director of Operations Atlantic, Tara Fiander-Deveau. Our Senior Director of Operations Atlantic will direct and standardize all operational processes and procedures, as well as develop strategies and implementation plans to improve and standardize all aspects of GEM's Atlantic operations.
In addition to this role, Tara is our current Administrator at Whitehills LTCC and has demonstrated strong leadership and dedication during her 23 years of service at GEM Health Care Group and 25 years in the healthcare industry. We are delighted to welcome Tara into this new role!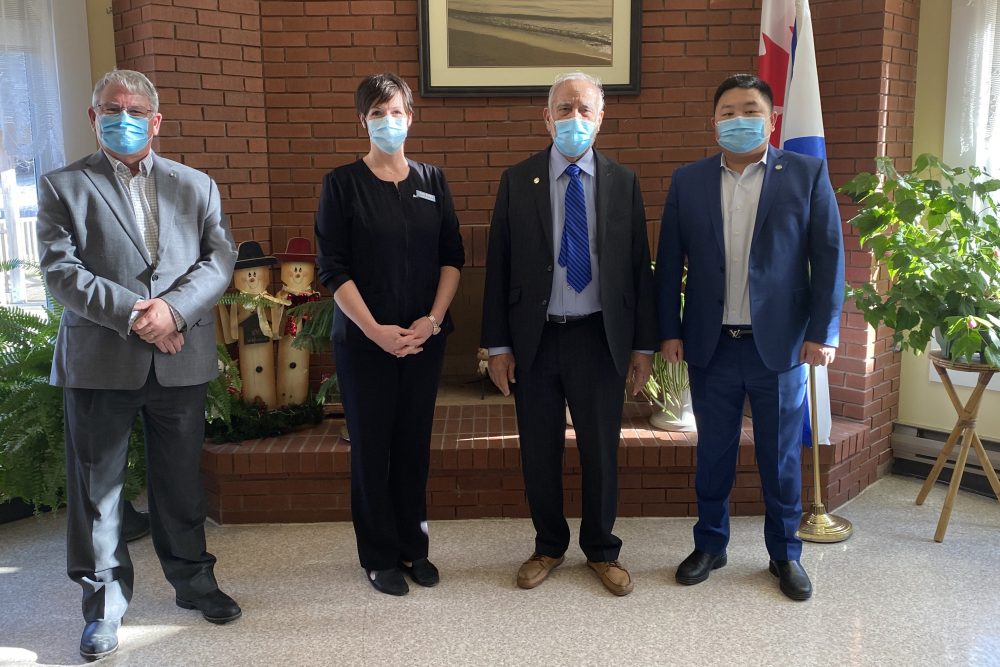 GEM Health Care Group Acquires Two Long Term Care Homes in Nova Scotia
"We are proud to welcome the skilled and dedicated professionals at Milford Haven Home for Special Care and Canso Seaside Manor to the GEM Family. We look forward to working with our new team members and will continue to provide the same high standard of care to the residents who call these two facilities their home", says Syed M Hussain, CEO of GEM Health Care Group.
Past Media Releases & Newsletters